Was I tagged in this? No. Do I love flowers and books? Yes. Yes I do.
Hey y'all! I was recently catching up on some of y'alls posts and found this tag in a celebratory post over on wordyandwhimsical as they celebrate SIX years of book blogging. Make sure you run over and leave them some super sweet comments! Let's get into the tag!

Roses are traditionally given as an expression of love: what's your favourite romance in a book?
One of my favorite romances would be the relationship between Alex and Henry in Red, White & Royal Blue. I love everything about this book but the romance is top notch.
Stargazer Lilies are named for their blooms that face toward the sky: who is your favourite ambitious character?
Citra from Scythe is probably one of my top favorites.
Peace Lilies are known for being one of the easier houseplants to care for: what is a book you think anyone could love?
I literally just read this but Only Mostly Devastated. PLEASE READ THIS BOOK.
Chrysanthemums are given on Mother's Day in Australia: who is your favourite fictional mother?
Molly Weasley and Lily Evans without question!
Spider Plants are easy to propagate: what is a hyped-up book that you love?
With the Fire on High. When I read this EVERYONE was talking about it!!
Lily of the Valley is pretty but poisonous: share a book with a beautiful cover that was actually disappointing!
Six Goodbyes We Never Said. Such cute art, such a bad book.
Orchids are one of the oldest flower types known to man: what's your favorite classic novel?
Probably Alice in Wonderland just because the character means so much to me.
Peonies require lots of care: share a bookish friendship that was caring and supportive!
The group friendship in The How & the Why was so touching and special.
Hyacinths have a sweet, lingering fragrance: what's the sweetest novel you've ever read?
A Wedding in December was so sweet that it felt like rotting my teeth at some points. But I loved it.
Tulips are bright, popular, and showy: who's your favorite larger than life character?
I honestly didn't know what to put for this one for a while and then I thought, Harry Potter is one of those names everyone knows both here and in the series.
Certain type of Water Lilies are difficult to eradicate: What is a novel that has stood the test of time, and remained your favorite through the years?
Sing You Home makes me want to curl up and drink tea and just relax every time.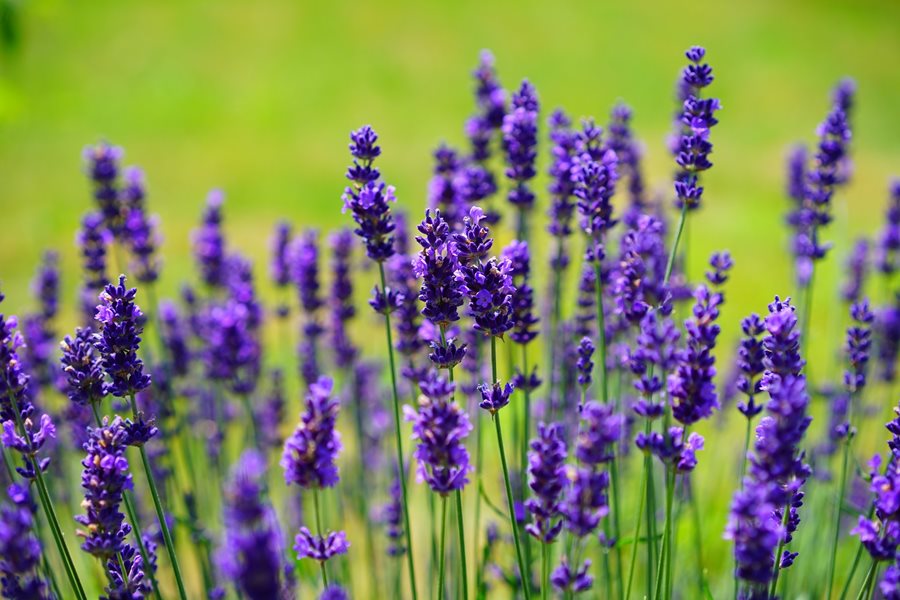 Lavender has many uses, from landscaping and food to cosmetics and essential oils: name a book you love that fits in more than one genre!
Does Conceal Don't Feel count? It's a retelling and it's YA?
Big thanks and congrats again to wordyandwhimsical. I won't be tagging anyone specific right now but I invite all of you to join!