Happy Christmas Eve y'all! Today I am working but I realized this week that all December, I have only done one holiday related post. Then I saw this tag on Whimsypages, made by Between my Lines and I knew I had to do it. So let's hop to it!

 What Is Your Favourite Christmas Scene In A Book?
I haven't read Harry Potter in so long (and probably don't plan to, thanks JKR) so I can't remember if this is in the books but the scene where Harry and Hermione see his parents grave on Christmas has always touched my heart.
Do You Have Any Christmas Book Traditions?
I don't right now but I would love to start receiving books on Christmas Eve and then spending the night reading them. I don't think that possible for us right now just because I didn't bring it up in time and we both work from now until Christmas.
Do You Prefer To Get Presents Of Book Vouchers Or Books?
I try pretty hard to make sure I am asking for specific books because I don't like most people buying me books. If I don't have a certain book I want or don't want anyone buying it, I ask for vouchers.
Do You Give Books As Presents?
Not normally. I am just getting to the point where I buy gifts for more than one or two friends but most of them don't read like I do so it's never really been a thing I do.
What Bookish Item Is On Your Christmas Wishlist?
I have an exact thing I want. I want this book sleeve from Cozylibrary in a medium. I would legit cry if I got this and have been trying to drop hints about it for about a week and a half.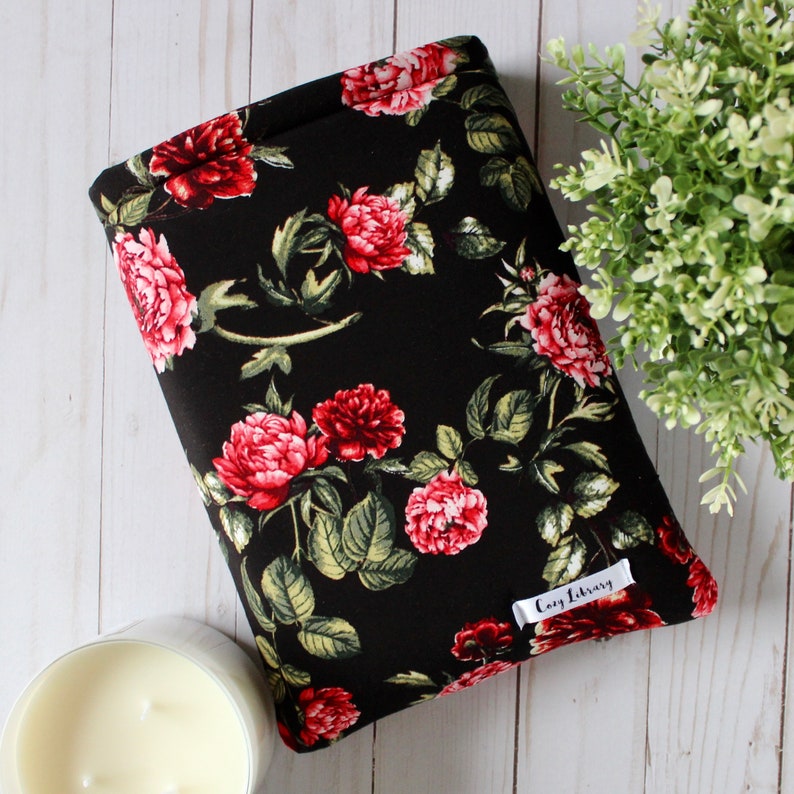 What 3 Books Would You Love Santa To Have In His Sack For You?
Fake Christmas Tree Or Real Christmas Tree?
I used to be team real tree but I don't want to have to pay for the same thing every year if I can just pay for it once and then use it for years.
What's Your Favourite Thing About Christmas?
My favorite thing about Christmas is the decorations. I love driving around to see Christmas lights and we often go to our zoo to see the ones there.
What Christmas Book Would You Recommend?
I don't typically read Christmas themed books but this year I read A Wedding in December and I really enjoyed it!
What Dish On Your Christmas Menu Are You Most Looking Forward To?
This year we aren't having our normal dinner, in fact I don't even know what we are having yet so I can't really answer this!
When Do You Open Your Christmas Presents?
As a kid, I opened gifts basically as soon as I woke up, then had breakfast with my grandparents and opened their gifts and then we went to my uncle's so we kinda opened gifts all day. But as a adult, my wife and I are terrible at keeping gifts a secret (also terrible at having time to shop alone) so we often either trade gifts super early OR we just kinda buy our own?
What's Your Favourite Christmas Song?
This is a really great question. I am going to say All I Want For Christmas is You because we play it at work all the time and it always makes us laugh and feel better when a shift is rough.
 Are You Dreaming Of A White Christmas?
Absolutely not!! I hate winter in general but it is so much worse when it snows. I can't run from my house to car and car to work without a jacket if it is snowing!! Also it causes accidents and delays when you are trying to go places.
And there we have it. I am not going to tag anyone simply because this is going up on Christmas Eve and I don't think anyone would have time left to do it. I hope you all have a wonderful Christmas or any Holiday you celebrate.