Thank you as always to The Fantastic Flying Book Club, the author and the publisher who allowed me to receive an ARC so I could share my thoughts with you. You can click the banner above to connect with FFBC and see the rest of the tour for this book.
Title: Hearts, Strings and Other Breakable Things
Author: Jacqueline Firkins
Publisher: HMH Books for Young Readers
Pub. Date: December 17th, 2019
Genre: YA, Romance, Retellings, Contemporary
Pages: 384
AUTHOR INFORMATION
Jacqueline's a writer, costume designer, and lover of beautiful things. She's on the full time faculty in the Department of Theatre & Film at the University of British Columbia where she also takes any writing class they'll let her into. When not obsessing about where to put the buttons or the commas, she can be found running by the ocean, eating excessive amounts of gluten, listening to earnest love songs,and pretending her dog understands every word she say
Website | Goodreads | Twitter | Instagram
Mansfield, Massachusetts is the last place seventeen-year-old Edie Price wants to spend her final summer before college. It's the home of wealthy suburbanites and prima donnas like Edie's cousins, who are determined to distract her from her mother's death with cute boys and Cinderella-style makeovers.
Edie has her own plans, and they don't include a prince charming.But as Edie dives into schoolwork and applying for college scholarships, she finds herself drawn to two Mansfield boys who start vying for her attention. First there's Sebastian, Edie's childhood friend and first love. He's sweet and smart and . . .already has a girlfriend. Then there's Henry, the local bad boy and all-around player.He's totally off limits, even if his kisses are chemically addictive.
Both boys are trouble. Edie can't help but get caught between them. Someone's heart is going to break. Now she just has to make sure it isn't hers
Dream Cast
Peyton List as Edie
Ross Lynch as Sebastian
Jessica Sula as Claire
Ansel Elgort as Henry
Madelaine Petsch as Maria
Mackenzie Foy as Julia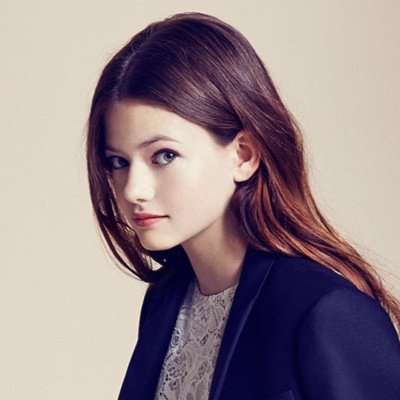 Amandla Stenberg as Shonda