Leelynn tagged me in this about a month ago and I totally did not forget about it until I went to do another post she tagged me in… Anyway! This is what she had to say about her post "this one is going to be a little different because this started from a Booktube tag, but I am going to change up the questions a bit to fit bloggers. I found this from Myonna Reads, and the original tag (with all the questions listed) is from Harriet Rosie."
Thank you Leelynn for always thinking of me and tagging me. I'm half convinced my blog would fall apart without you! Now let's get into it!
Have you ever lied about reading a book?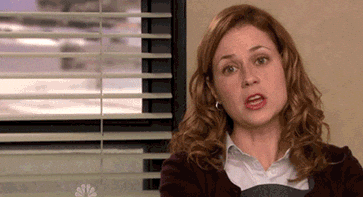 Dumplin' has been sitting on my "currently reading" for probably about 2 months. I'm not reading it.
Have you ever avoided a book because of controversy around the content/author?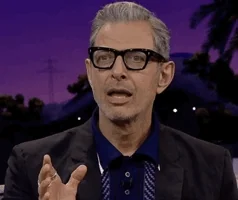 So since I'm still newish to the book blogging community, I haven't seen too much "don't read this book/this author." But should it come up, I am willing to hear out why we shouldn't and will probably heed the community's advice.
Have you ever been sent a book for free and not disclosed it?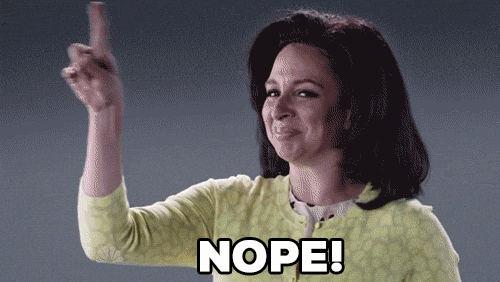 Okay so first things first, that would be so rude. I'm pretty sure it's a rule with ARCs that we have to and even it is a gift from someone I know, I always mention it because I am grateful!
Have you ever bought a book with no intention of reading it?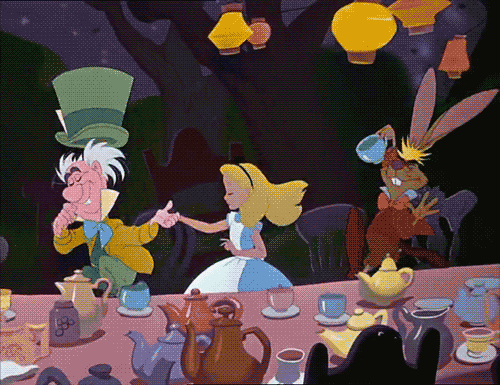 I literally bought a copy of Alice in Wonderland to take to our character breakfast in Disney where I will meet Alice and The Mad Hatter so they can sign it but I haven't read it and I really don't want to.
Have you ever got caught up in bookblogger drama?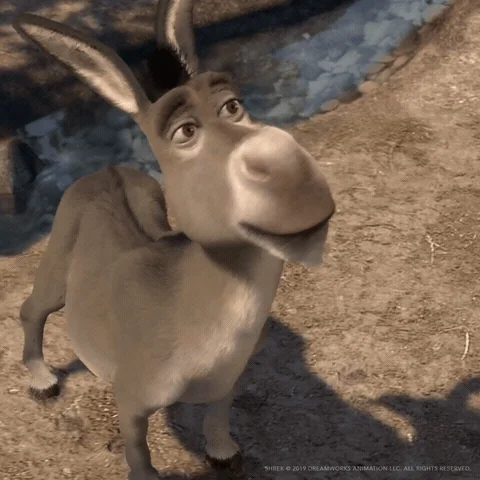 I really haven't had any negative interactions with book blogging other than stressing myself out.
Have you ever had a hate comment, and did you respond?
If I have, I don't remember it. Honestly days just kind of blur together. I do get A LOT of spam though.
Have you ever made a post just because you knew it would get views?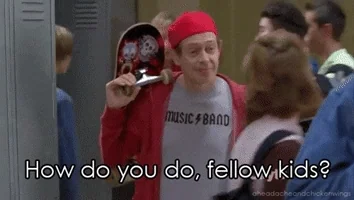 Nope. I feel like I barely know what I'm doing as it is so I just kinda post what I want to. Do I hope it gets likes and views? Of course. But I haven't posted anything drama-like.
If you could go back to the beginning of your blog, would you do anything differently?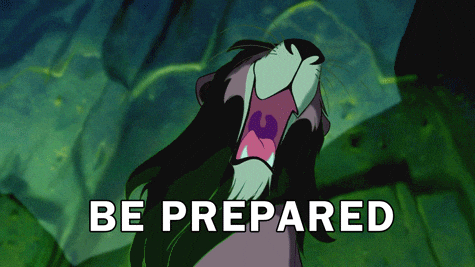 Honestly, I would have made sure I was set up completely before I started posting and I wish I had started it sooner than I did.
Are there any blogs you wish you could be more like?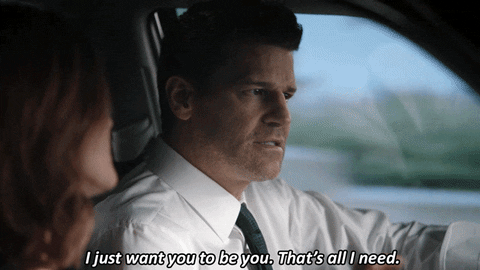 So while yes, there are people I aspire to be like (whether they have really cool theme or post more often or whatever it is), this community wouldn't work if we were all identical. If everyone was always reading the same books or had the same theme or posted the same thing, I would get so bored. I like that we can all relate and connect while still being ourselves.
What's something you love about your blog?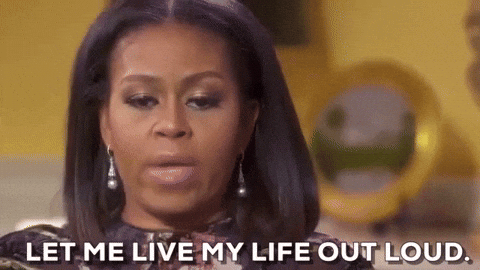 This blog gives me a space to be me. Out loud and unapologetically so. And if someone doesn't like it or me, they don't have to stay.
Again thank you so much to Leelynn for always tagging me and including me. I feel like I say this every time but you are amazing and I am so glad I met you!