How it works
Jana assigns each Tuesday a topic and then we all post our top ten list that fits that topic. Please link back to That Artsy Reader Girl in your own post so that others know where to find more information.
You'll find the schedule of upcoming TTT topics here you can plan ahead.If you don't have a blog, post your picks in the comment section below! Have tons of fun talking books and getting to know your fellow bloggers!
This weeks list was so hard to make! Not because I don't eat while reading but because I normally just eat whatever I want. So here is a list of some of my favorite snacks and drinks.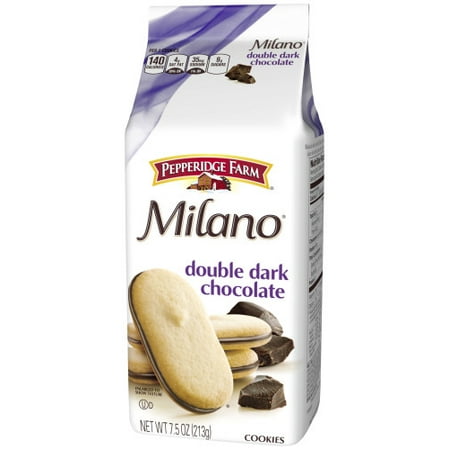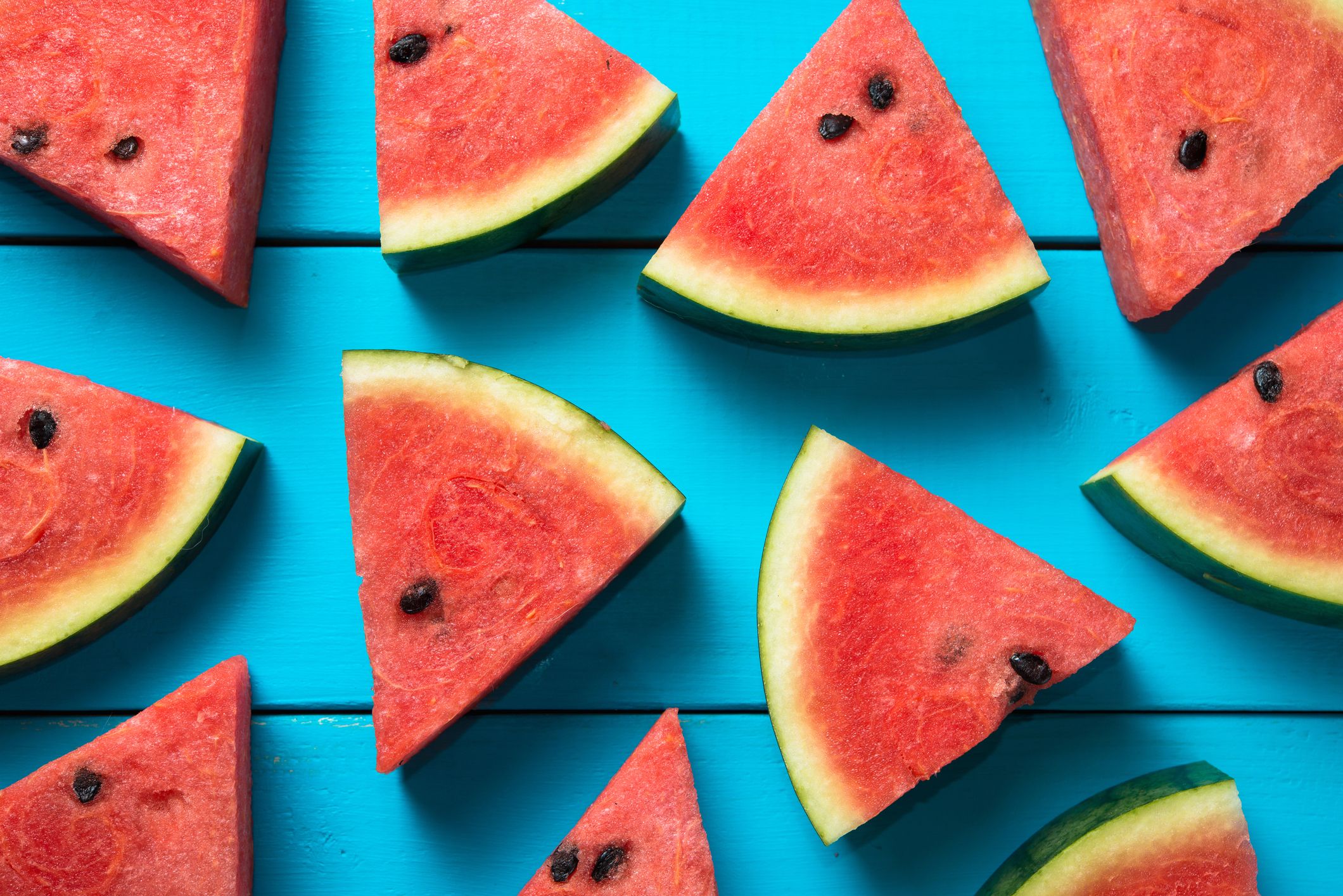 Those are five snacks and five drinks that I typically have while reading. Do y'all like any of these? What is your favorite snack?