Hey guys! I'm pretty bummed because I was supposed to meet Leelynn today but something came up and we weren't able to make it work. SO I thought a great idea would be to do Leelynn's OG tag! I've never heard of or watched Lost Girl but that's okay!
The Rules:
Tag the person who tagged you, the original post (this one!) and paste these rules.
Watch Lost Girl on Netflix. If you have watched it, tell me if you're #TeamDyson , #TeamLauren or #TeamTamsin or neither!
You can use my graphics, or make your own, or not. Totally up to you. Just tried to be fancy and failed.
Feel free to tag as many people as you want. Spread the love.
Emoni from With the Fire on High or June from the Legend trilogy,
Sirius Black! 'THEN YOU SHOULD HAVE DIED!' roared Black. 'DIED RATHER THAN BETRAY YOUR FRIENDS, AS WE WOULD HAVE DONE FOR YOU!'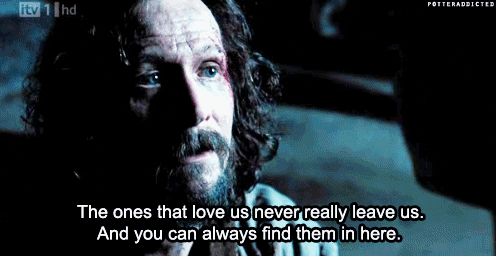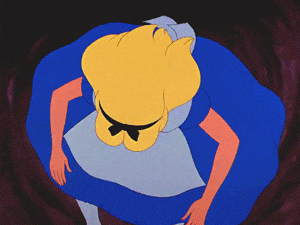 I have no clue of any book I've read with a hidden identity which I feel really bad about!
Henry from Red, White and Royal Blue.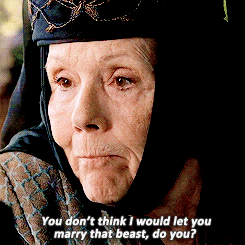 Leelynn, thank you for making this tag. I'm sorry I rushed to get this up so it's not as good as it could be. I hope you do amazing today and that you feel better soon!!!